I've always been a guy that was attracted to some nice firm defined legs on a woman. I just wanted to post some of women athletes that I think are the finest.
I dont care what nobody says...this son of a gun is fine as hell!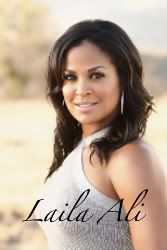 Tell me this chick aint beautiful...I'd run her bath water. LOL
Candice Parker looks good as hell too.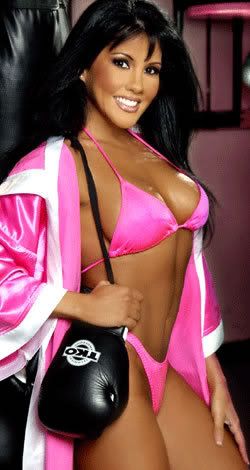 Mia St. John
Florence Griffith Joyner
There are tons more I could name but I want you guys input as well.