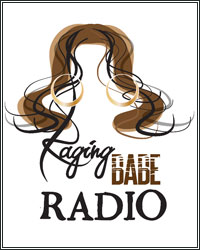 Get caught up on all the HOT TOPICS from the past week, plus recap the memorable moments that made 2013 one of the best years in boxing. Hosted by Michelle Rosado, the "Raging Babe," the show will feature weekly recaps as well as the results from fight night. A strong female in the business, Rosado is never unwilling to share her opinions on the sweet science regardless of what reaction it may receive.

CLICK HERE TO LISTEN IN LIVE TODAY AT 1PM ET/10AM PT

Also, call in to speak with the host (626) 414-3574!